Who We Are
Montreal Carbide is a SurfacePrep company established in 1981 specializing in thermal spray powder development and manufacturing for the aerospace, military and other industries.
The intricate knowledge of materials used in thermal spray and the special technologies applied in manufacturing of such powders is our strength. Our expertise in thermal spray powder manufacturing is mainly related to thermal barriers, abradable coatings and wear resistance applications.
Most of our powders are used in thermal spray processes (plasma, HVOF, flame spray, PTA, laser clad…) in areas such as aerospace and natural resources industries (pulp & paper, mining, oil & gas).
Our customers are mainly Aero Gas Turbine manufacturing OEMs vendors to those OEMs and industrial repair shops. We can accommodate all sizes of customers in different industries with the same quick, reliable, well-informed products and services that have made our reputation stand out over the years. We have strong R&D and scale-up capabilities and take great interest in developing new powders for thermal spray applications. We are always looking for new opportunities to develop powders for applications in the industries we serve.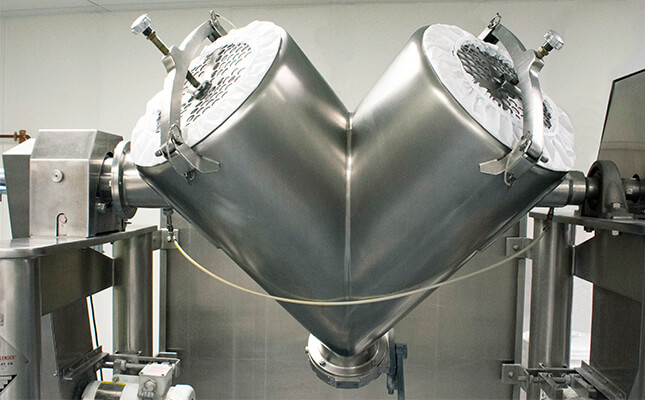 MATERIALS KNOW-HOW:
The materials know how we possess adds value to the products we can offer to our customers because we understand what makes a powder work well in different applications. Here is a list of production processes we use to manufacture powders:
Agglomeration (Spray Drying)
Electrofusion
Sintering
Sizing (grinding, milling, sieving, classifying)
Heat Treatment Blending
Quality Is Job One
Montreal Carbide adheres to the highest quality control system and have adopted some of the most stringent QA/QC system in the world. As such, we have been qualified as a Material Control at Source supplier (MCS supplier) for Pratt and Whitney Canada since 1990. We have been qualified by PWA as a Laboratory Control at Source supplier (LCS supplier) since 2000. We are approved for manufacturing many powders and certifying them to Pratt and Whitney specs.
A first approval was also recently obtained from the Rolls Royce Corporation (Formerly known as Allison Engines) and we are working on several fronts to obtain more approvals from different OEM in the world.
Special importance is given to reproducibility. We put a big emphasis on finding preferred values within tolerated boundaries of a specification and making powders to these preferred values. We have a longstanding track record of lot to lot consistency and repeatability. Since there are so many parameters in thermal spray that vary over time this is crucial.
We use the following testing procedures to insure the highest quality material only are delivered to customers:
Particle size analysis (Microtrac, sonic sieve, ro-tap)
Microscopy (morphology and visual tests)
X-Ray Diffraction (metallurgical phase analysis)
Infrared Spectroscopy (complex chemical composition)
Chemical Analysis (chemical composition)
AND MORE…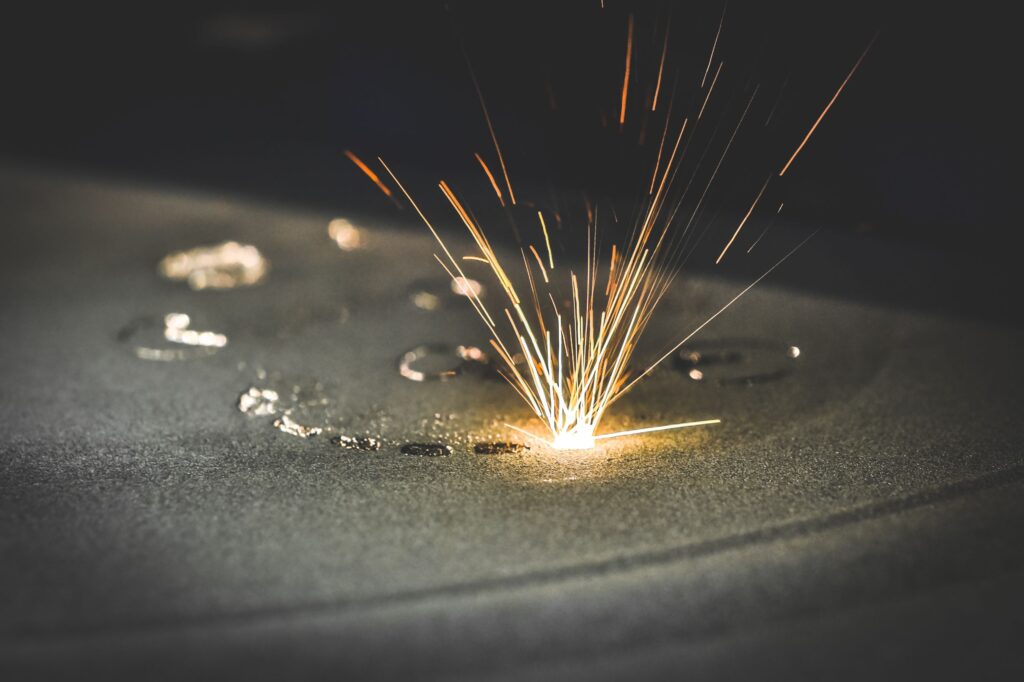 Products
Here is a small list of the powders we always keep in inventory. Please keep in mind there exist a multitude of powder composition and size combination, these are the most frequent we deal with.
Other proprietary products and much more…