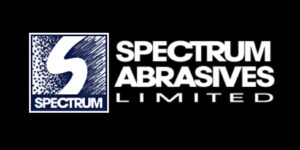 Spectrum Abrasives
Before joining the SurfacePrep network of premier distributors in 2019, Spectrum Abrasives has been a full line distributor of abrasives, replacement parts, equipment, and service for both industrial and commercial surface finishing needs in Canada.
"Our products are abrasive, but our service is gentle," has been their company motto. Working closely with their customers and drawing upon years of application knowledge and technology-driven engineering expertise, Spectrum ensures customers get the right products for their applications.
Spectrum Abrasives becamce the SurfacePrep Mississauga, Ontario location.