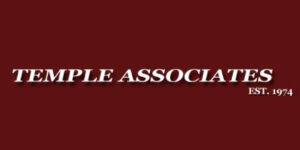 Temple Associates & Grit Guy
Before joining the SurfacePrep network of premier distributors in 2020, Temple Associates, also known as Grit Guy, has specialized in providing high quality equipment, abrasives, and supplies to get the job done since 1974.
"Where our people make the difference," has been there motto from the start. At Temple Associates, they truly care about their customer's finishing needs and will take the time to ensure ultimate satisfaction.
Surface Preparation Solutions became SurfacePrep's Chandler, AZ and Paramount, CA locations.