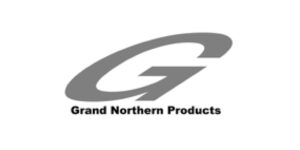 Grand Northern Products
Before joining the SurfacePrep network of premier distributors in 2005, Grand Northern Products has been a distributor of surface finishing equipment, abrasives, and supplies since 1981.
"People, not Products" has always been their motto from day one. They know that our industry isn't flashy, but it's our personal service that sets us apart and that leadership goal has carried over into SurfacePrep. They pride themselves on their commitments to our customers and our vendors, no matter how large or small.
Grand Northern Products is now SurfacePrep's Byron Center (headquarters), New Berlin, and Canby locations.