At SurfacePrep UK we can offer Media Reprocessing & Disposal for your used abrasives.
As licensed brokers and carriers of waste in the UK, we work with a range of recycling plants and can find a variety of additional uses for your spent products. We can collect and dispose of your waste media/abrasives from fused aluminas and glass materials to polymers. For more information on how we can assist we will need information from you on the following…
What abrasives do you currently use that that you need assistance of with disposal?
What is your process?
What do you currently classify your waste as? e.g., hazardous, spent blast media, etc.
What is the material of the items, or products being blasted?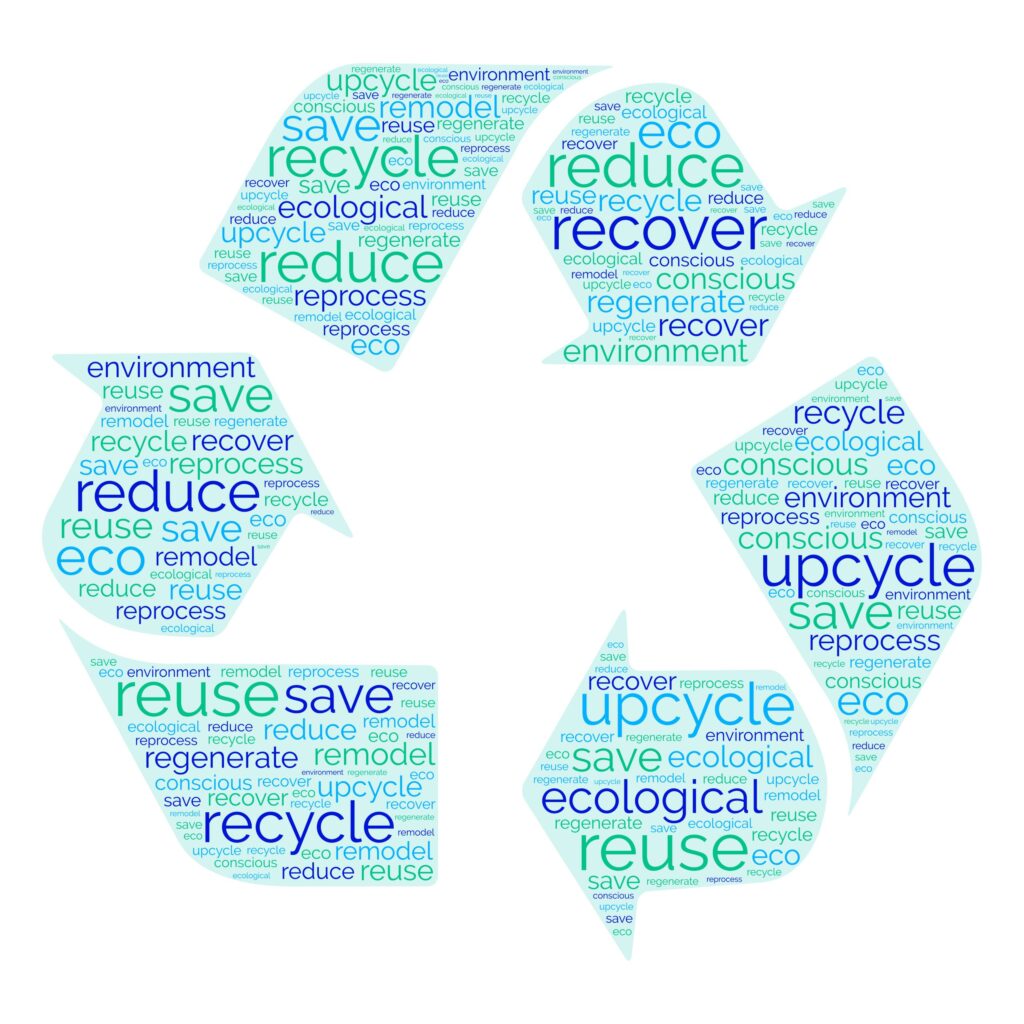 What spent material can you recycle?
SurfacePrep UK can broker the collection, recycling or disposal of most spent medias including fused aluminas, Bauxite, polymers, glass and many more.
How much will you collect?
We can arrange for material to be collected in volumes ranging from as little as one pallet to full truck loads. Our team will work with you to arrange collections from once a week, once a month or on an ad hoc basis. We understand that your waste needs can change and are available to assist you with those changes.
What happens to my spent product?
Every customer is unique (media purchased, equipment used etc) and the used materials are treated in the same way. We take the time to understand your process, the material generated and potential applications for its reuse to ensure the most cost effective solution is offered for each product collected. Using both in-house technology and third-party processing capabilities, we can offer tailor-made recycled materials to support customers across a wide range of industry sectors.