At SurfacePrep UK our years of experience within the abrasive blasting industry have led us to be leaders in our field. We have a team of experts available to help you with any blasting needs. We manufacture our own range of blast machines, cabinets, and blast rooms.
Our blast machines, come in a variety of sizes from the smallest 1028 to the largest in the range a 2452. They come with a choice of metering valve. Standard and high-pressure versions are also available.
We also offer the IBIX range machines which are more compact and useful for stone blasting and offshore.
At SurfacePrep UK we are also able to supply specialist machines that work with a variety of abrasive media.
Our product offering includes wet blasting systems like the Aquagrit. We also have machines to work with our EnviraSponge abrasive, which is a sponge blast abrasive media.
SurfacePrep UK blast machines are the most technically advanced blast machines available. They offer unrivalled performance, low running costs and extended life cycles. Our contractor range has become the industry standard in performance, mobility, safety, and quality of construction. These high-performance machines include many unique features such as robotic automation, multiple blast guns or nozzles, or HEPA filter dust collection just to note a few.
As health and safety is important when abrasive blasting, we also stock a collection of PPE (personal protective equipment).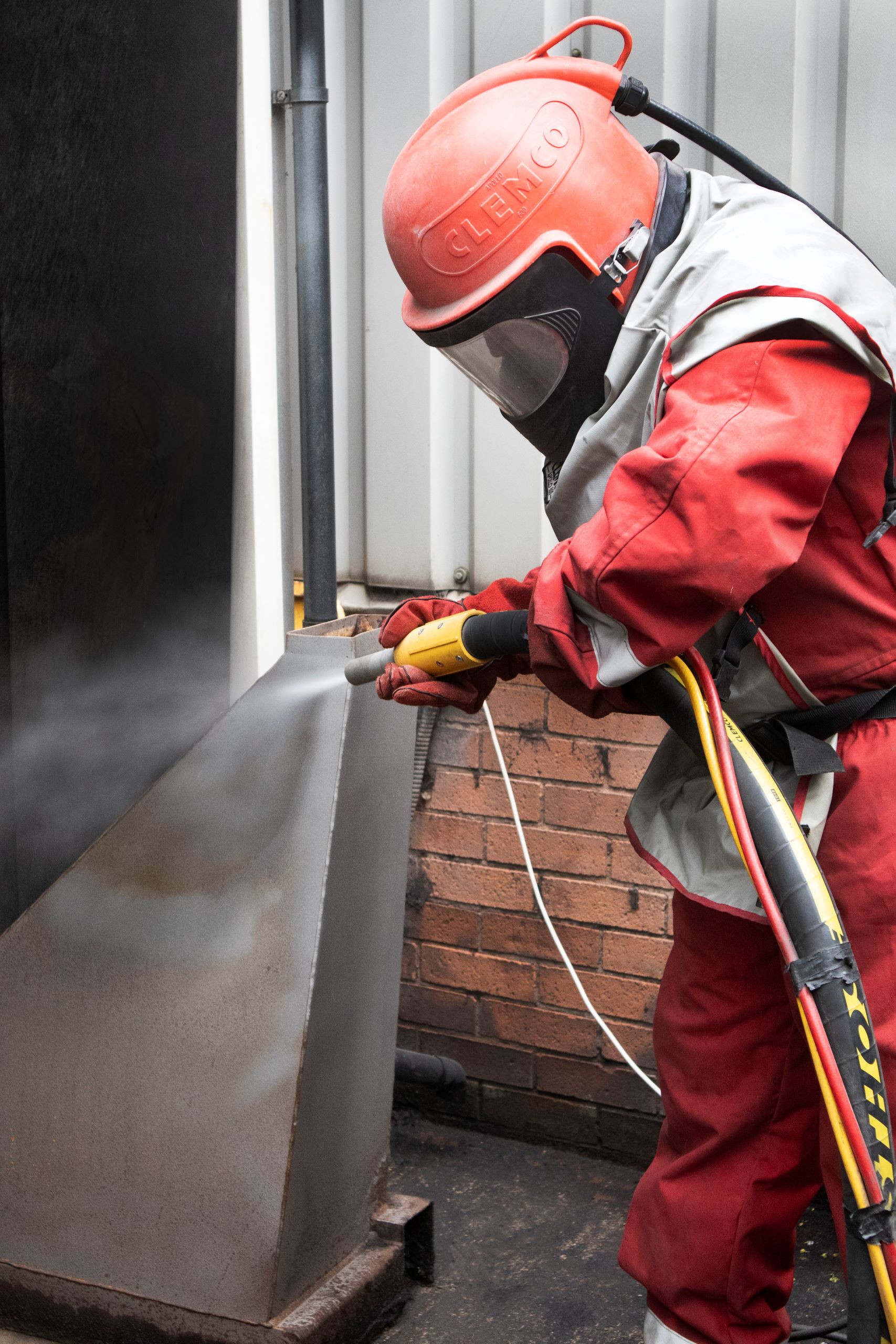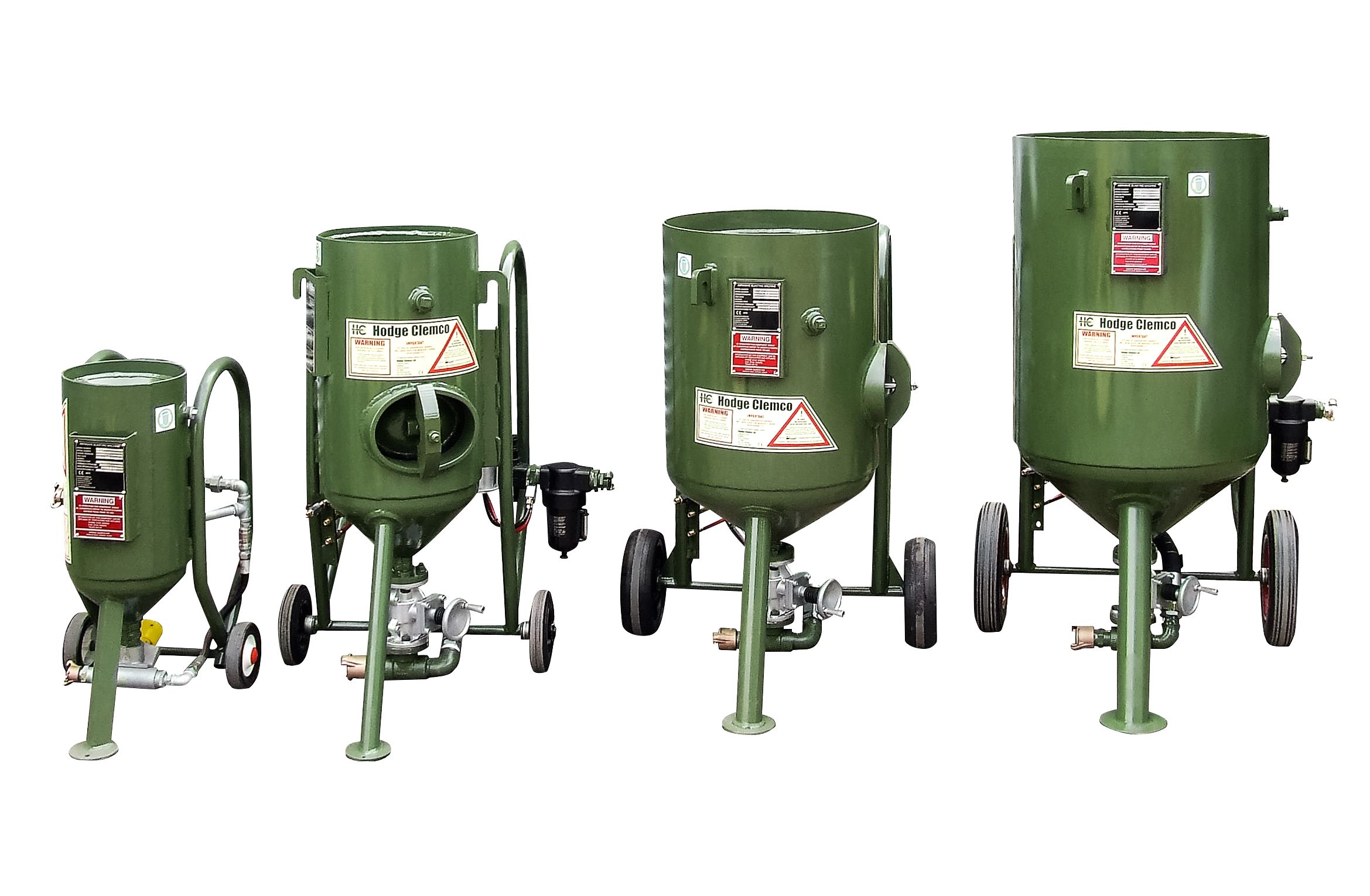 Whatever your blasting needs SurfacePrep UK can offer a solution to your requirements.